FATOUMATA DIAWARA (MALI)
National Opera and Ballet, Skopje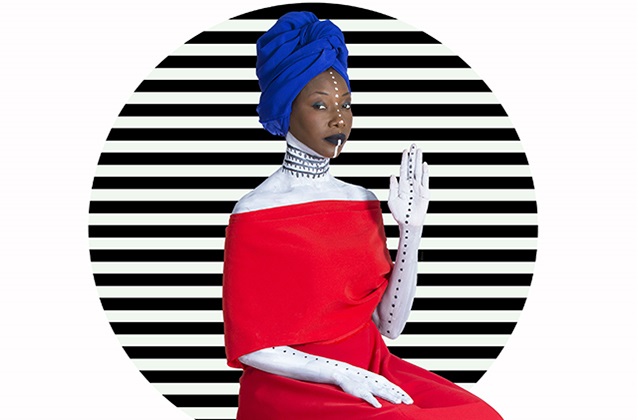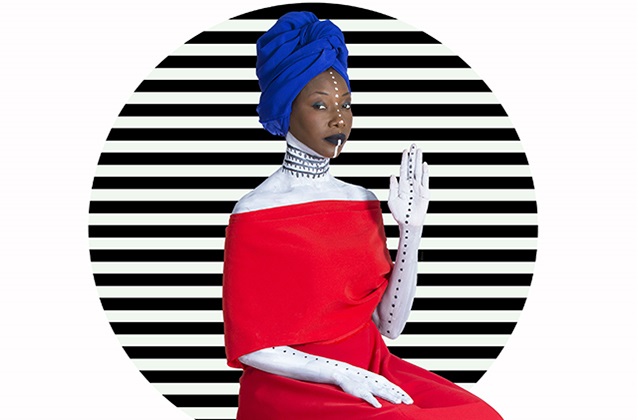 Event map
FATOUMATA DIAWARA (MALI)
FATOUMATA DIAWARA
Fatoumata Diawara – vocals, guitar
Sékou Bah – bass
Yacouba Koné – guitar
Jean-Baptiste Ekoué Gbadoé – drums
Arecio Smith – keyboards
http://fatoumatadiawara.com
Having exploded onto the scene in 2011, Fatoumata Diawara has become in recent years one of the
most relevant female voices of the new African artistic generation. Her spectacular 2011 debut album
"Fatou" made the Malian singer, actress and activist the most talked about new African artist on the
planet. Her second album "Fenfo" (which translates as "something to Say") dramatically fulfils that
promise on a set of vivid and original new compositions that draw on the rich experiences she has
enjoyed since. Boldly experimental yet respectful of her roots, it's a record that defines her as the voice
of young African womanhood – proud of her heritage but with a vision that looks confidently to the
future and a message that is universal.