Catrin Finch & Seckou Keita (Wales/Senegal) Kristo Rodzevski (Macedonia/USA)
National Opera and Ballet, Skopje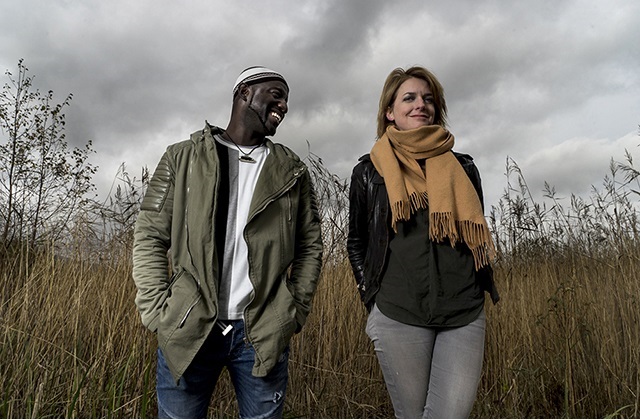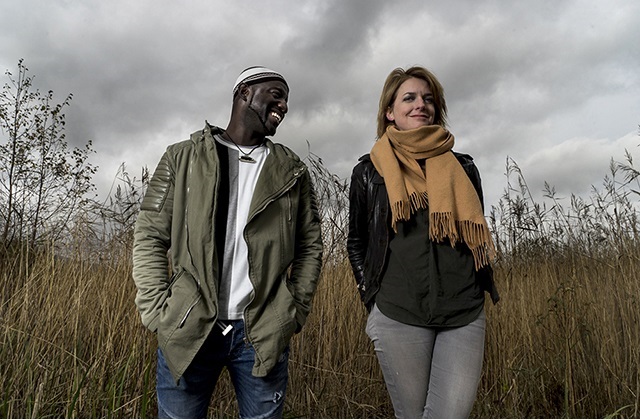 Event map
Catrin Finch & Seckou Keita (Wales/Senegal) Kristo Rodzevski (Macedonia/USA)
CATRIN FINCH & SECKOU KEITA
Catrin Finch – harp, vocals
Seckou Keita – kora, vocals
www.catrinfinchandseckoukeita.com
This sublime, critically acclaimed and multi award-winning collaboration between two adventurous
virtuoso musicians – Welsh harpist Catrin Finch and Senegalese kora player Seckou Keita – delivers a
stunning exhibition of world class musicianship.Drawing deep on their own diverse traditions and
transforming them with remarkable synergy, Catrin and Seckou have built a formidable reputation for
their extraordinary performances. Following the huge success of their debut release "Clychau Dibon"
back in 2013, their long-awaited second album "Soar" launched in 2018, followed by major tours.
Krste Rodzevski is a Macedonian born composer, guitarist and vocalist who has worked and lived in New
York City for more than 20 years. His musical beginnings were in the '90s in his hometown of Bitola, with
musicians who would later generate the bands Foltin and Ljubojna. The wider audience knows him from
the soundtracks of the films "Shadows" and "Bikini Moon" by Milcho Manchevski, "To The Hilt" by Stole
Popov and "The War Is Over" by Mitko Panov, as well as his collaboration with Duke Bojadziev.