SOUTH OUTDOOR FESTIVAL
Borsh, Borsh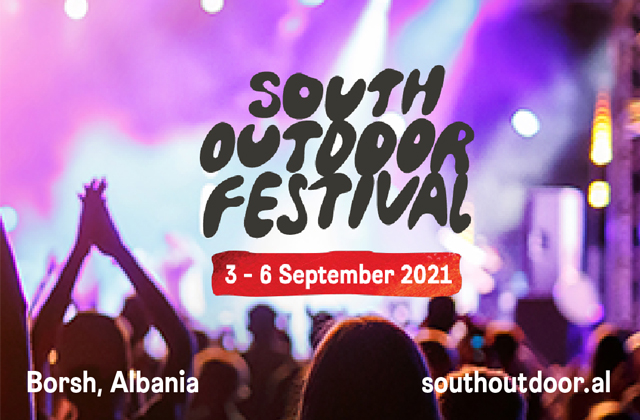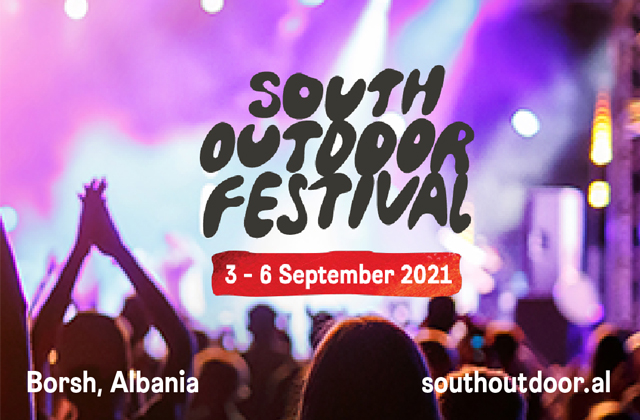 Event map
SOUTH OUTDOOR FESTIVAL
Looking for your next adventure?
South Outdoor Festival returns for its fourth edition from 3rd to 6th of September in the beautiful coastal village of South Albania in Borsh, Himarë.
This is your chance to have an unforgettable experience by doing outdoor activities of your choice during the day and dancing the night away with the best international and Albanian artists of the moment. In addition, a fair with the typical local products of the south will be available for you to see, taste & buy.
Explore the unique southern coastal villages of Albania, from the perspective of the enriched architecture, urban setting, culture heritage, history and other attractions.
Sports, games, music, local food, workshops & lots of fun await you!
Grab your ticket now!
For more info check – southoutdoor.al/en