BASHTOVA FESTIVAL
Vilë, Bashtovë, Kavajë, Rrogozhinë,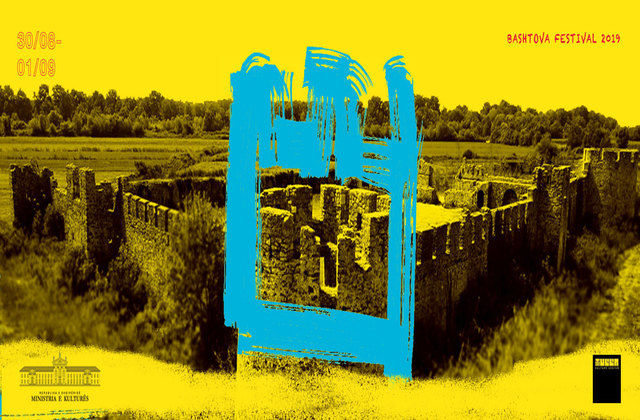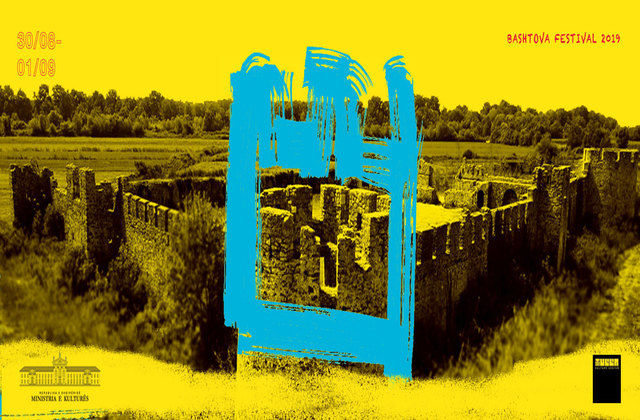 Event map
BASHTOVA FESTIVAL
EVENT: BASHTOVA FESTIVAL
DATE: 30 AUG – 01 SEPTEMBER
TIME: 20:00 PM
LOCATION:Vilë, Bashtovë, Kavajë, Rrogozhinë
Bashtova Festival is built with focus on the environment and albanian heritage. As an eco conscious festival with high hopes and an aim to disconnect you for three days from the urban jungle and experience the beautiful magic of the nature surrounding of Bashtova Fortress in Albania.
An amazing Line Up of artists who will take us on an unforgettable musical journey at this ancient fortress.
Tickets
Стандарден билет

Buy tickets

Партер, 30-08-2019 Price: 530ден.