Unum Festival 2021
Rana e Hedhun beach in Shengjin, Albania.,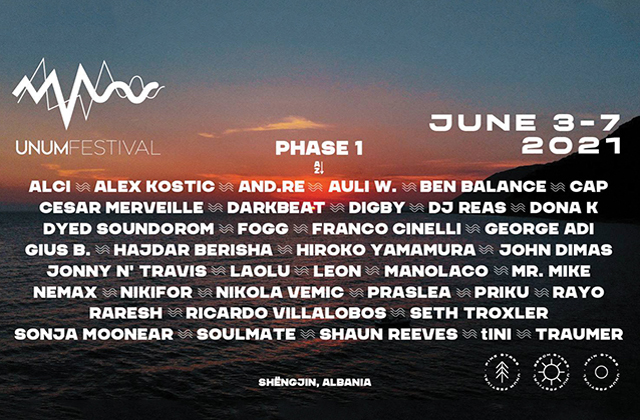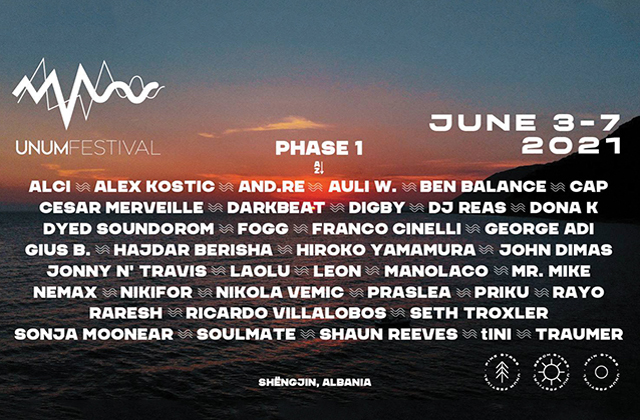 Event map
Unum Festival 2021
UNUM Festival, held at the beautiful location of Rana e Hedhun Beach in Shengjin, Albania, is coming back to you on 3-7 June 2021 for its second edition, packed with a lineup like never before – names you love, names you have missed listening to and names we promise you'll never forget.
As unforeseen circumstances didn't allow us to deliver the second edition in 2020, we promise you a five-day-long celebration of never-ending quality music accompanied by various cultural activities and events.
We missed the sound & the bass so much, but we missed Becoming ONE with you on the dance floor some more.
Secure your spot by registering & let's look forward to the experience!
See you at the beach!
Become One #becomeunum