PIN MUSIC CONFERENCE & SHOWCASE FESTIVAL
Youth Cultural Centre, Skopje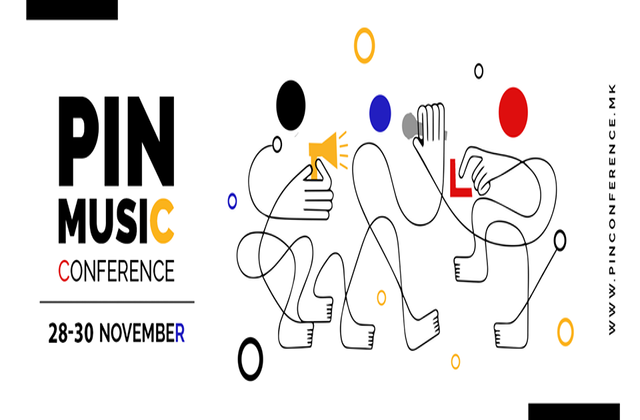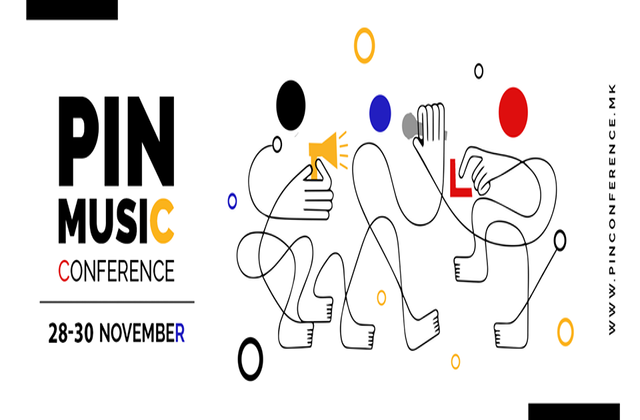 Event map
PIN MUSIC CONFERENCE & SHOWCASE FESTIVAL (FREE EVENT)
PIN is the first and only international music conference
and showcase festival in Macedonia.
Since its first edition in 2012 the conference is organized by the Association of culture and arts "TAKSIRAT" and as a part of the renowned Taksirat Festival – member of Yourope and ETEP.
Inspired by the community-building aspects of such events, PIN is a standing out project of "Taksirat" in which we fully and solely invest our capacities and connections in the industry all around Europe. Our goal is to enrich the local music sector by bringing the diversity of best practices, up-to-date knowledge and people who will be part of this development in Macedonia and the Balkan region.
Artists list
BORGHESIA
Borghesia is an electronic band from Slovenia and Croatia (former part of Yugoslavia) created in Ljubljana in 1982.
The first two recordings were influenced by new wave, electro-pop, disco, ebm.
The band took then a more ebm direction from the third album.
They published audio recordings and videos which were often influenced by fetishism.
MAIKA
MAIKA is a Balkan alternative dance-punk band from Serbia/Croatia/Montenegro.
Their music relies on modern beats, female punk vocals, and crazy stage energy.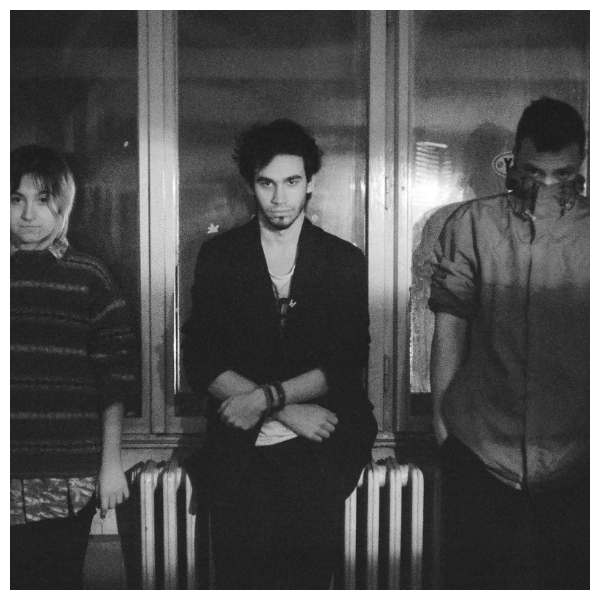 Šajzerbiterlemon
Šajzerbiterlemon is a Belgrade-based garage – punk trio formed in 2014.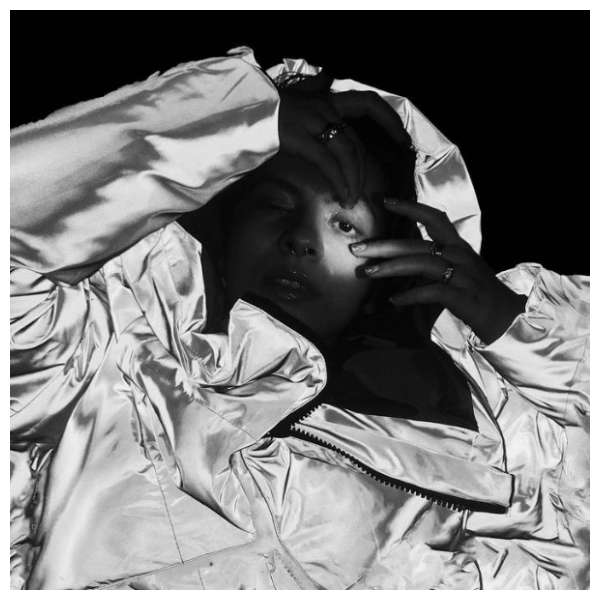 КУКЛА
КУКЛА is a self-proclaimed Slavic gangsta geisha pop artist.
Her pop sound captures the current gender non conforming youth of the West, while still maintaining a special Slavic introspection and fatalism.
Ljubičice
Ljubičice are an academic, electro-blues, sci-fi duo.
The band was formed when Vuk and Petar were still kids, as the outcome of an ongoing brotherly rivalry.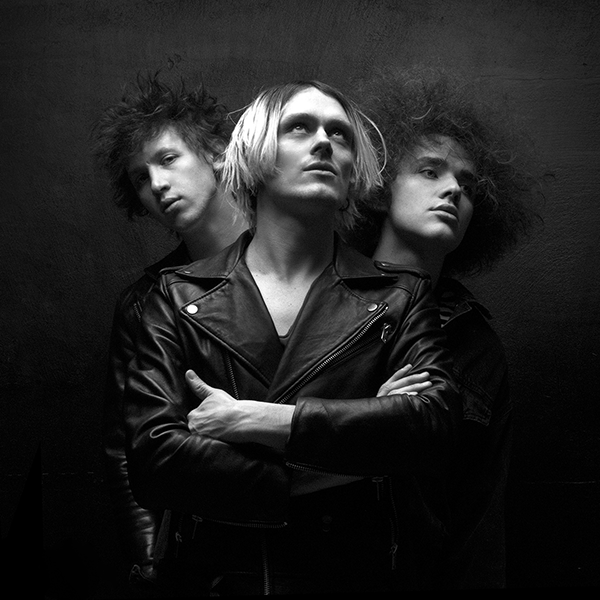 Radio Slam
RADIO SLAM exists since 2015 to give joy to others by playing. Since then, the band has been enchanting at club concerts and festivals, winning many awards and their debut album is about to come out soon.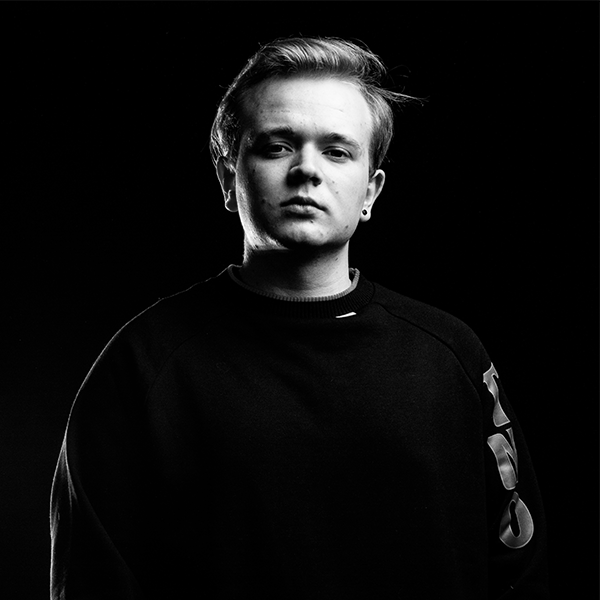 Maz
Maz. Rapper from Luxembourg. He tends towards gloom, inhales melancholy and spits out hope. Old school beats meet the words of the progressive rapper from the future, we've been waiting for.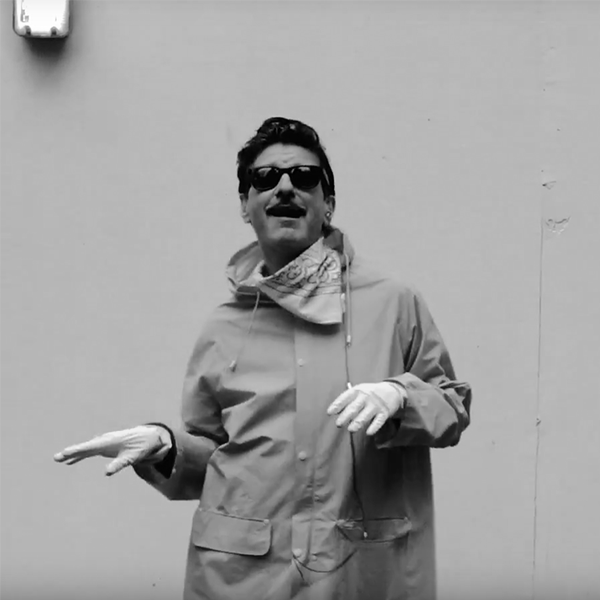 Oscar Mic
Oscar Mic is Seamus Hayes. One man. one mic, one guitar, a bag full of magic and a mouth like an 808.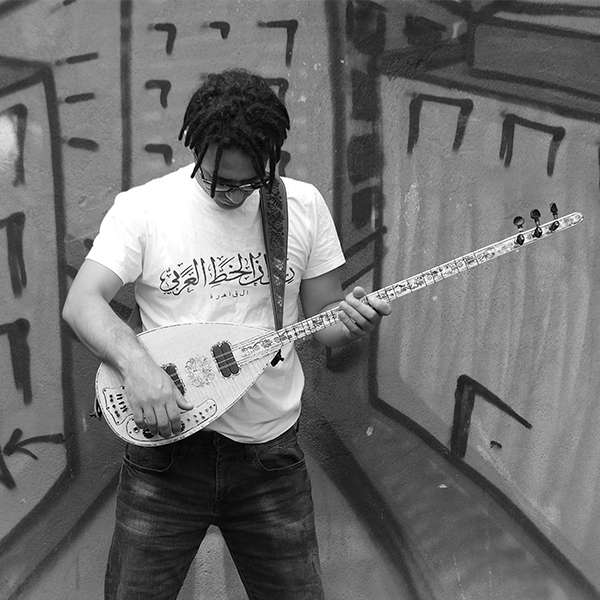 Elektro Hafiz
Elektro Hafiz is a musician, born and raised in Istanbul, who has recently moved to Cologne, Germany. The sound of Elektro Hafiz, reminds us the hypnotic wedding music heard in border villages of southeastern Anatolia.
SuRealistas
What would happen if a bunch of musicians from Argentina, Tuscany and Sicily shared the same dream? As part of their 'living dream', SuRealistas play original but also Latin American traditional songs, where Caribbean rhythms and African clave meet Buenos Aires slang and Cumbia vibes.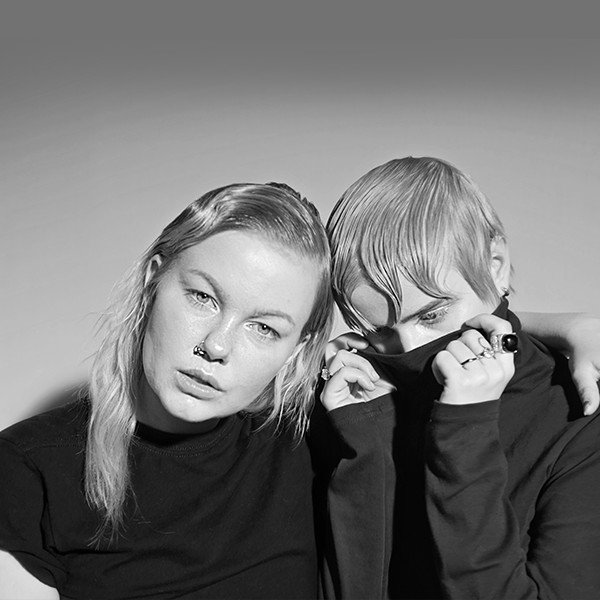 The Magnettes
This pop-trio was founded in Pajala, Sweden and has crafted their own blend of electro-pop and riot grrrl punk.