Shanti Yoga Fest
Приштина,Косово, Приштина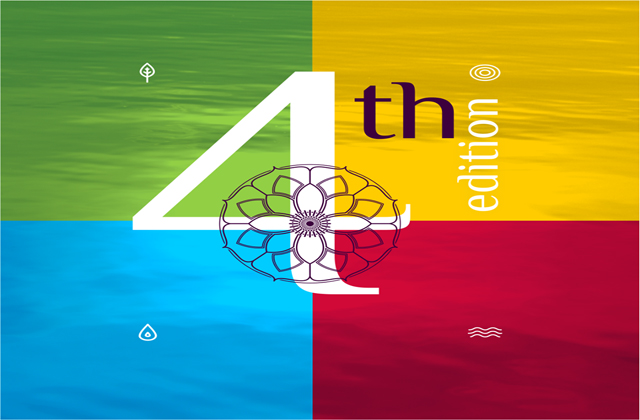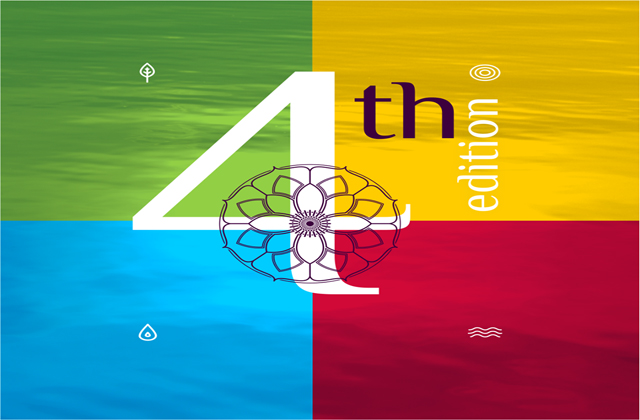 Мапа на настанот
Shanti Yoga Fest
Shanti" means peace. Shanti Yoga Fest Kosovo is a celebration of inner and outer peace! The aim is to create a platform for everyone to practice and experience different styles of yoga, meditation and other practices and connect with each other in harmony!
The yoga scene in Kosovo is young and continually growing. For three consecutive years Kosovo's yoga people and international yoga instructors come together at Shanti Yoga Fest. 
With the background and the spirit of the last three editions, Shanti Yoga Fest 4th Edition, will take place from 12-15th of September 2019, at Batllava Lake, a beautiful scenery 40 minutes awayto the north of Prishtina. 
The rich Program of activities ranges from yoga classes, meditation, special workshops, lectures and discussion rounds about yoga, meditation, health and peace, to live music, art activities and program for children.
By sharing their expertise, a variety of dedicated yoga instructors, lecturers and meditation guides will make this festival an empowering experience you don't want to miss! The classes, workshops and lectures offered incorporate practices for body, mind and spirit. If you want to try yoga, or you are a long-time practitioner, if you want to gain a deeper knowledge and look inwardly or if you just want to have fun with like-minded people from around the world, Shanti Yoga Fest Kosovo is the festival for you! It offers a safe space for everyone to make experience and share yoga!
There will be vegetarian and vegan food, healthy drinks, and snacks during the whole Festival.
Accommodation is limited, and it will go on first-come first-served bases. Nevertheless, there is plenty of space if you prefer to bring your own tents. 
There is a local bus that leaves from Prishtina to the venue (Batllava) on hourly bases, however the last bus leaves from Batllava around 18:30/19:00h. 
For more information about the Festival, the international and local teachers/instructors, the Program, and other info, please visit our Facebook and Instagram pages (@shantiyogafestkosovo) or the webpage: www.shantifestkosovo.com
Shanti Yoga Fest Kosovo is organized and hosted by Yoga for All – NGO in cooperation with Yoga School Kosovo.