Rave Festival
AMC Hall, Prishtina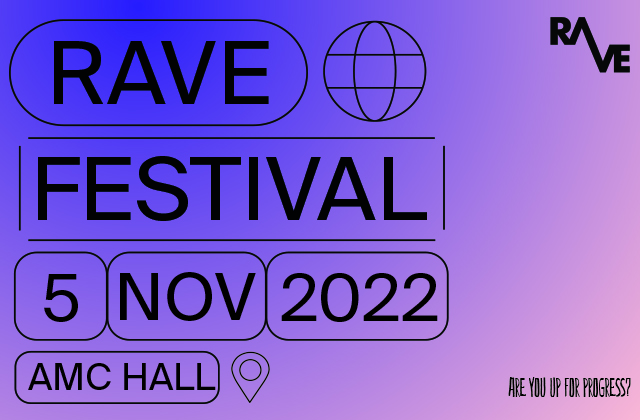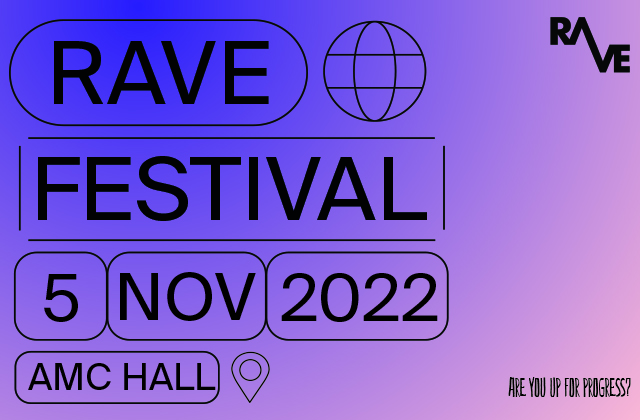 Event map
Rave Festival
PMC's 2022 motto on being consistent in approach, delivery and demeanor gives rise to new musical experiences in this fresh chapter of our music industry. A lack of excitement to new sensations has pushed for a new, carefully-studied plan from Rave, aiming to form a new musical identity for our city. An identity we can all grab on to, shrinking the current extreme polarization not only of our music scene, but practically everything we see and hear about.
An afterparty to Rave's PMC in 2022. In a never-seen-before venue.
November 5. We present, Rave Festival.
Line Up : Coming Soon
A conceptual loop that will keep on giving to a non-ending, consistent excitement for a gathering of electronic music folk, with artists old and new.