ERDHLEZETI FESTIVAL
Приштина,Косово, Приштина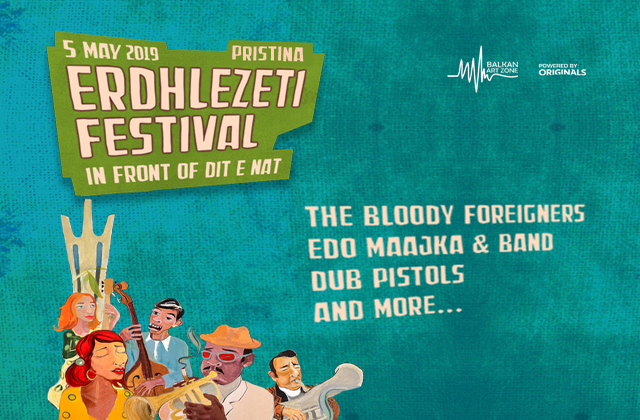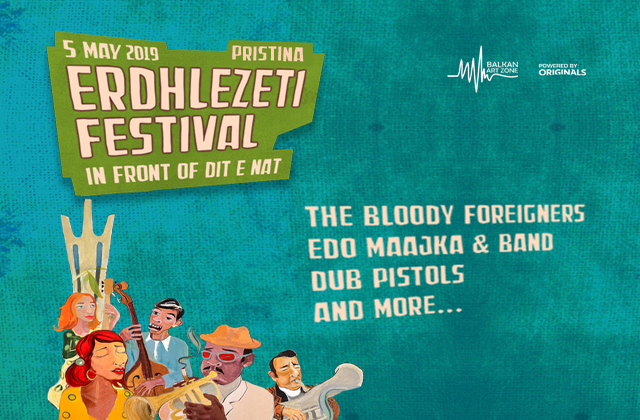 Event map
ERDHLEZETI FESTIVAL
5 May 2019. Sun, Rhythm, Love, Joy, and Lezet.
ERDHLEZETI brings unique performances and sounds from around the world. Join us in the streets for a unique Balkan experience to celebrate the arrival of summer.
7 Bands, 9 hours LIVE music, over 45 performers – all in the same day in front of Dit' e Nat'.
MUSIC IS OUR LANGUAGE!