André Rieu
S.C Boris Trajkovski, Skopje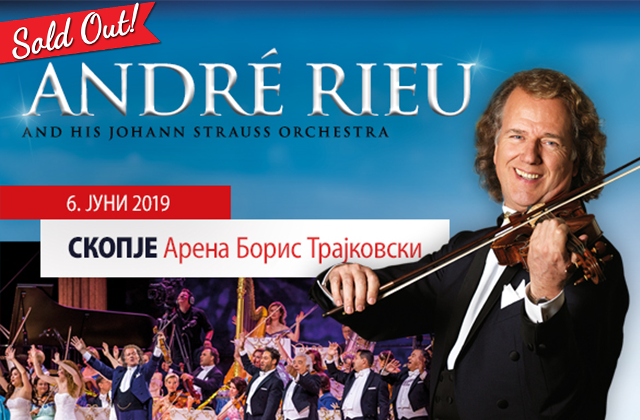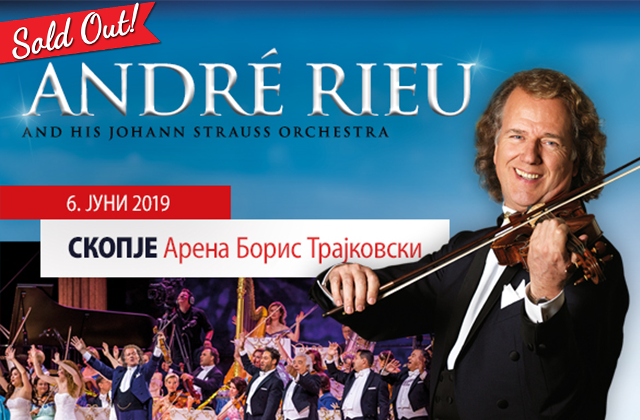 Event map
André Rieu
A restricted view ticket is a ticket, where the view to the stage might be partially obstructed by some obstacles in the venue (e.g. barriers, speaker, camera, scenic design or venue infrastructure). For this reason, restricted view tickets are sold at a lower price. All restricted view seats that are made available for purchase will be flagged in the ticketing system as "restricted view" at the time of purchase. Tickets purchased with the restricted view flag will not be entitled to a relocation or refund at show time due to their impaired view.
Tickets
Restricted view ticket

Buy tickets

06-06-2019 Price: 2000ден.