Alexander Hawkins // David Murray feat. Saul Williams
Skopje Jazz Festival, , National Opera and Ballet, Skopje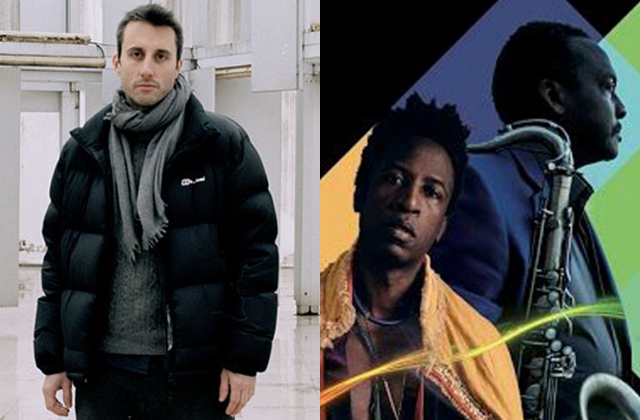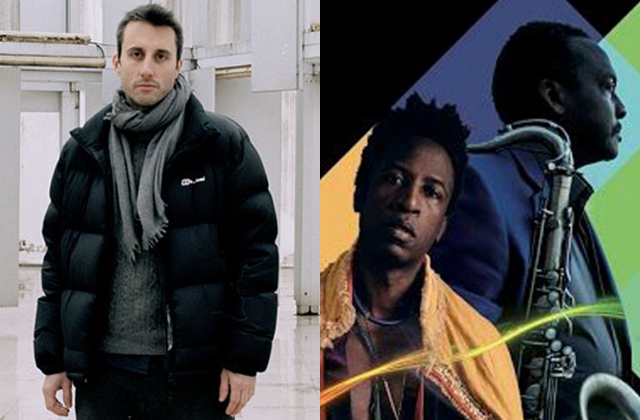 Event map
Alexander Hawkins // David Murray feat. Saul Williams
Alexander Hawkins
Alexander Hawkins is widely recognized as one of the UK's most innovative and imaginative pianists and composers. He is self-taught with a great love and deep knowledge of the jazz tradition which he brings, along with classical references, to his compositions and improvisations. His own highly distinctive soundworld is forged through the search to reconcile both his love of free improvisation and profound fascination with composition and structure. Along with his solo performances, he works in a vast array of creative contexts including leading and composing for his Quartet and Ensemble, in duo with the likes of Evan Parker, John Surman, Han Bennink and Sofia Jernberg and in projects with contemporary leaders – Joe McPhee, Anthony Braxton, Marshall Allen, Wadada Leo Smith, Hamid Drake, Rob Mazurek, Matana Roberts, Shabaka Hutchings, Louis Moholo and Ethio-jazz pioneer Mulatu Astatke, among many others. Concert appearances have taken him to major club, concert and festival stages worldwide.
DAVID MURRAY feat. SAUL WILLIAMS
David Murray can look back on a long journey: hardly anyone else has so energetically researched the connection and shortcuts between the avant-gardе and tradition and in the process acquired a profile that makes him unique amongst saxophonists of his generation. A great lover of poetry that has always been at the service of his music, he meets New York slammer, rapper, writer, musician, columnist and actor Saul Williams at the funeral of their mutual friend, the great poet and Black Power movement activist Amiri Baraka. The next day, the two artists meet and decide to pay tribute to the poet as well as to a pioneer of Istanbul's jazz scene, Mehmet "Memo" Uluğ who opened the doors of Turkey to experimental jazz through the Akbank Jazz Festival and his club Babylon in Istanbul. Thus was born the project "Blues for Memo", where the raging and uncompromising poetry of the slammer is inhabited by the saxophonist and his Quartet. On one hand, there's David Murray and the free jazz notes of his saxophone that magically transport us to another world, and on the other, Saul Williams, man of letters, who recites incisive verses from his poems. The alchemy is perfect in their common political and poetic discourse as well as their powerful musicality.